CREATING A LIVING MUSICAL LEGACY
The Kölner Akademie takes you on a journey through classical music: expressive, virtuosic and exact in every detail.
Book the Kölner Akademie
Die Kölner Akademie - Damals und Heute are a German baroque and classical music orchestra founded in 1996 and based in Cologne. They are led by the American conductor Michael Alexander Willens who studied at the Juilliard School in New York.
Die renommierte Kölner Akademie widmet sich unter dem Dirigat ihres Gründers Michael Alexander Willens gemeinsam mit dem Linzer Tastenvirtuosen Alexander Gergelyfi der ganzen Vielfalt der
Read More »
Ferdinand Hiller is one of the many composers whose musical oeuvre has been unjustly forgotten. It is therefore fitting that Michael Alexander Willens and his
Read More »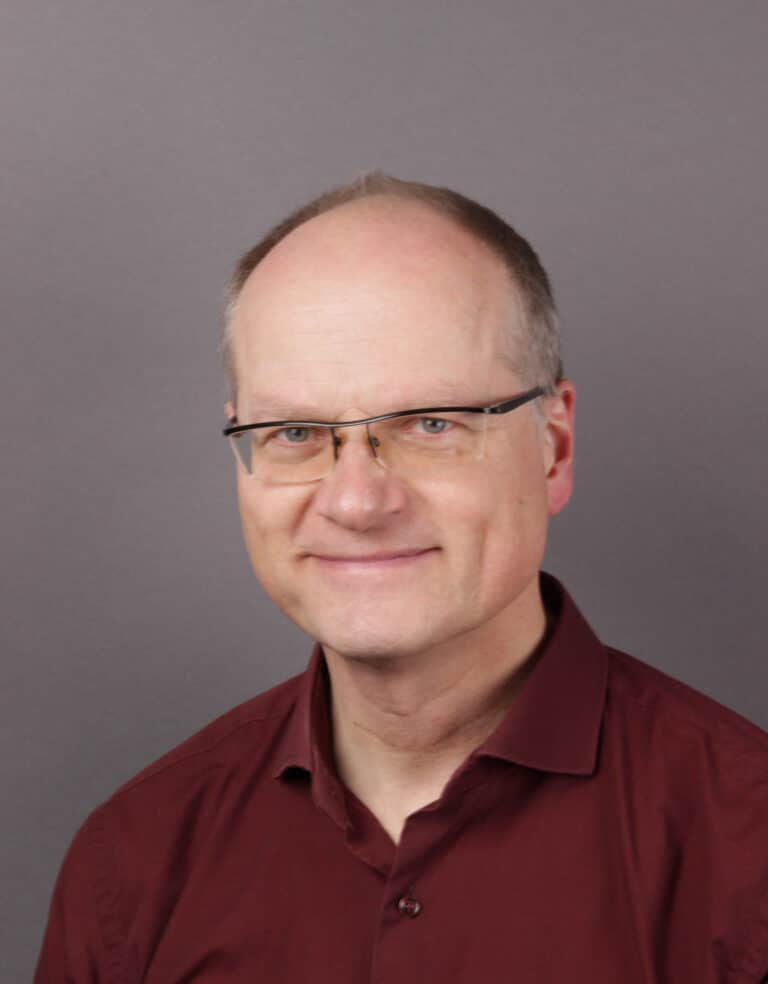 Which instrument do you play at the Kölner Akademie and when did you start playing? At the Kölner Akademie I am active as a keyboard
Read More »
In recent years, the Kölner Akademie has been intensively involved with Offenbach's artistic work. Thus, a recording of "Le Violoneux" ("The Magic Violin") and "Le
Read More »