CREATING A LIVING MUSICAL LEGACY
The Kölner Akademie takes you on a journey through classical music: expressive, virtuosic and exact in every detail.
Book the Kölner Akademie
Die Kölner Akademie - Damals und Heute are a German baroque and classical music orchestra founded in 1996 and based in Cologne. They are led by the American conductor Michael Alexander Willens who studied at the Juilliard School in New York.
The Sunday Morning Concert at the Royal Concertgebouw
Ronald Brautigam and Kölner Akademie: Weber and Mendelssohn
Read More »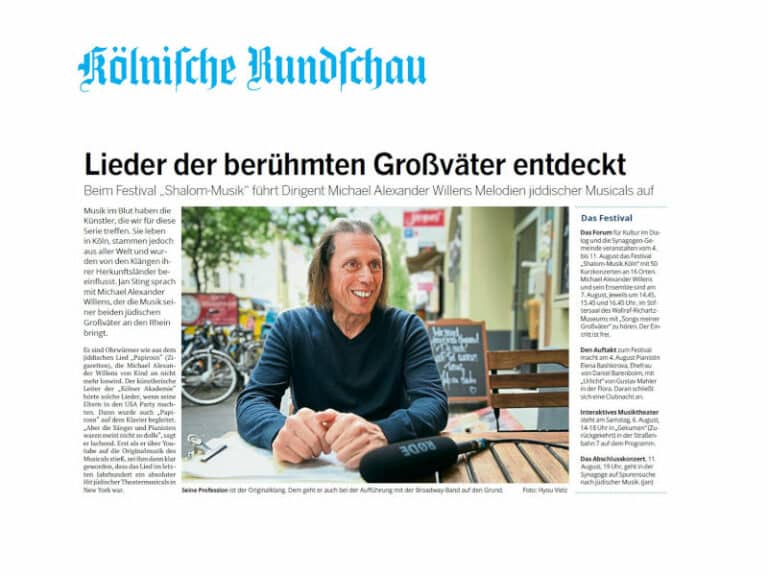 At this years festival Shalom-Musik.Koeln conductor Michael Alexander Willens performs melodies from Yiddish musicals written by his grandfathers. Read the complete article of the Kölnische Rundschau!
Read More »
In the coming weeks we will be making several extraordinary CD recordings!
Read More »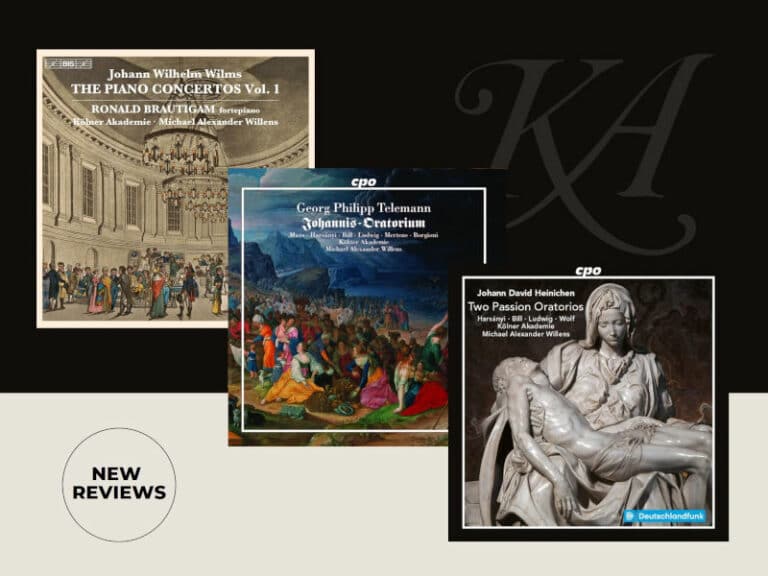 We are very happy about the great reviews of our current recordings – check it out!
Read More »