CREATING A LIVING MUSICAL LEGACY
The Kölner Akademie takes you on a journey through classical music: expressive, virtuosic and exact in every detail.
Book the Kölner Akademie
Die Kölner Akademie - Damals und Heute are a German baroque and classical music orchestra founded in 1996 and based in Cologne. They are led by the American conductor Michael Alexander Willens who studied at the Juilliard School in New York.
"Leipzig Metamorphoses" at zamus: early music festival 2022
Read More »
No 141 Der Vater und seine »Bub'n« at Bachfest 2022
Read More »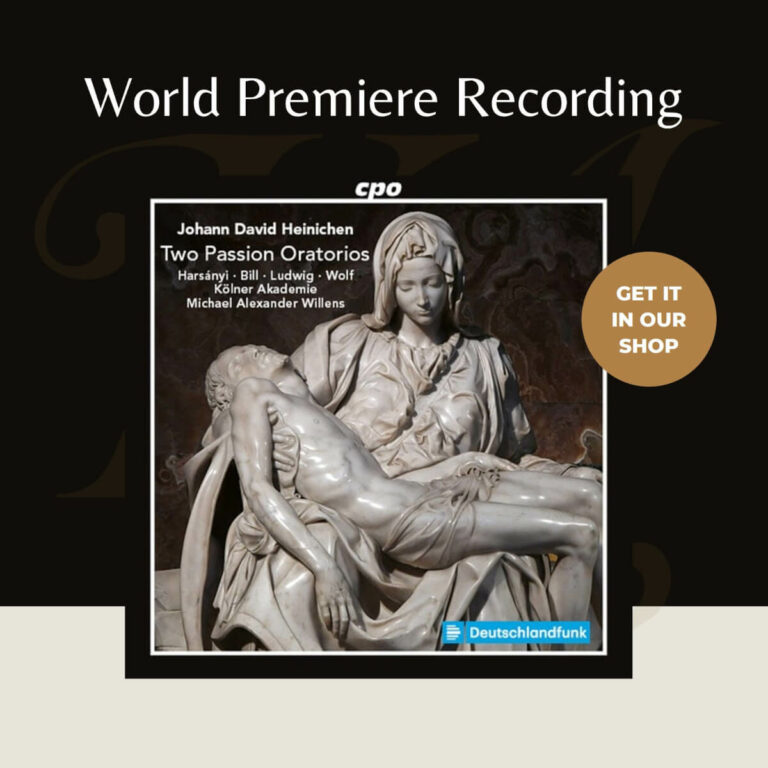 We are excited to release our world premiere recording of two gorgeous passion oratorios by the German baroque composer Johann David Heinichen just in time for Easter.
Read More »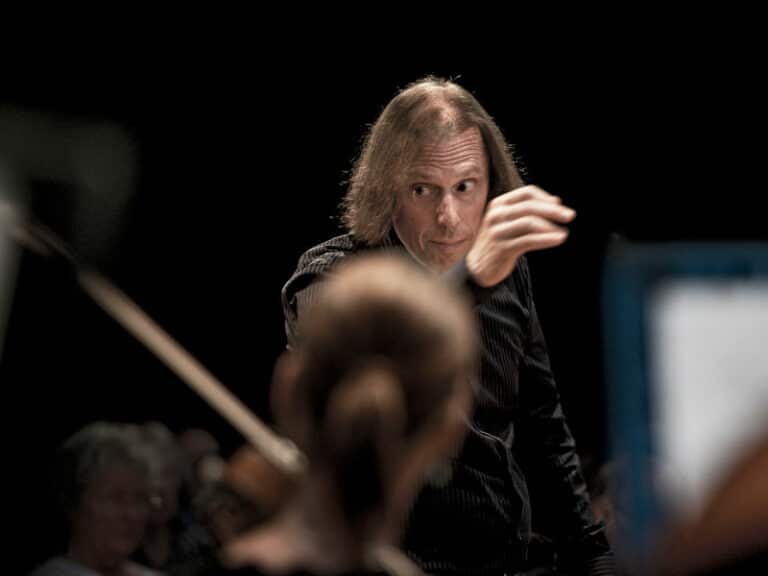 In the coming weeks we will realize several extraordinary CD recordings!
Read More »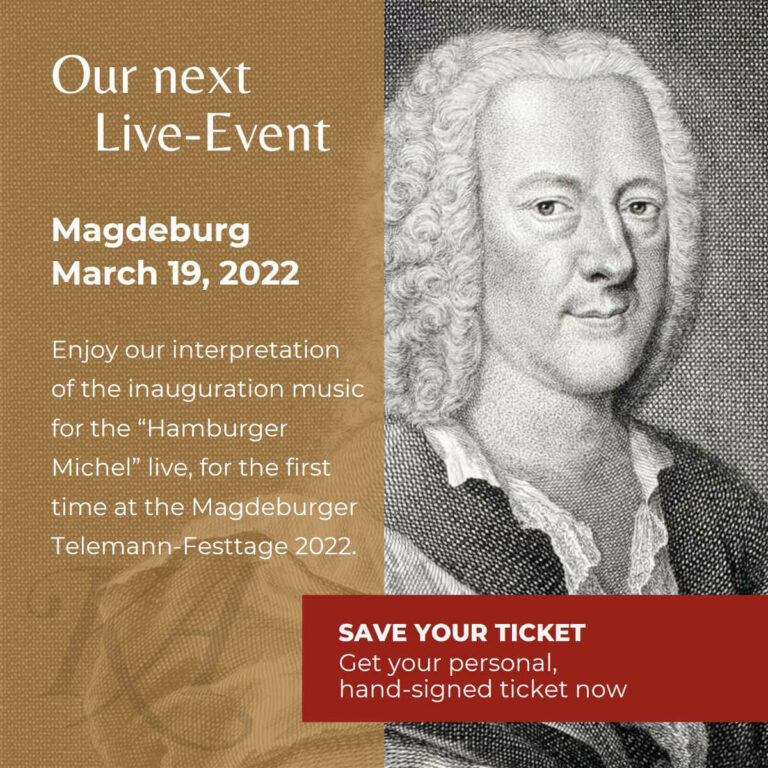 On March 19, 2022 we will perform Telemann's "Music for the dedication of the Great Church of St. Michael in Hamburg" at the 25. Magdeburger
Read More »