CREATING A LIVING MUSICAL LEGACY
The Kölner Akademie takes you on a journey through classical music: expressive, virtuosic and exact in every detail.
2022-12-11
More information coming soon
Book the Kölner Akademie
Die Kölner Akademie - Damals und Heute are a German baroque and classical music orchestra founded in 1996 and based in Cologne. They are led by the American conductor Michael Alexander Willens who studied at the Juilliard School in New York.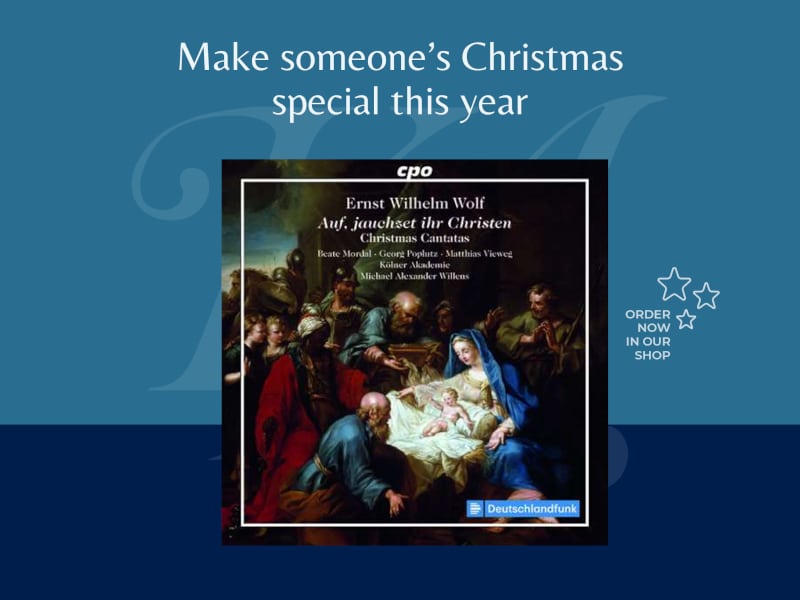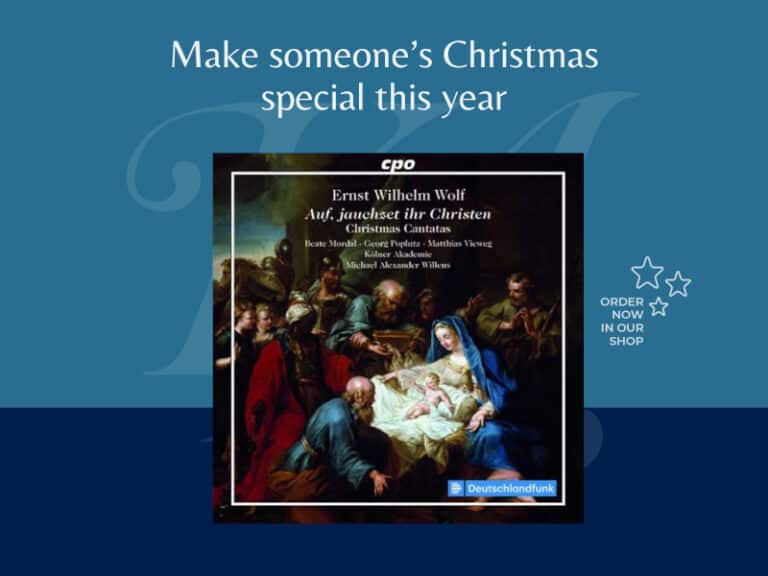 Fancy some Christmas cantatas, but perhaps for once not Bach's "Christmas Oratorio"? The Kölner Akademie under its director Michael Alexander Willens now offers a beautiful
Read More »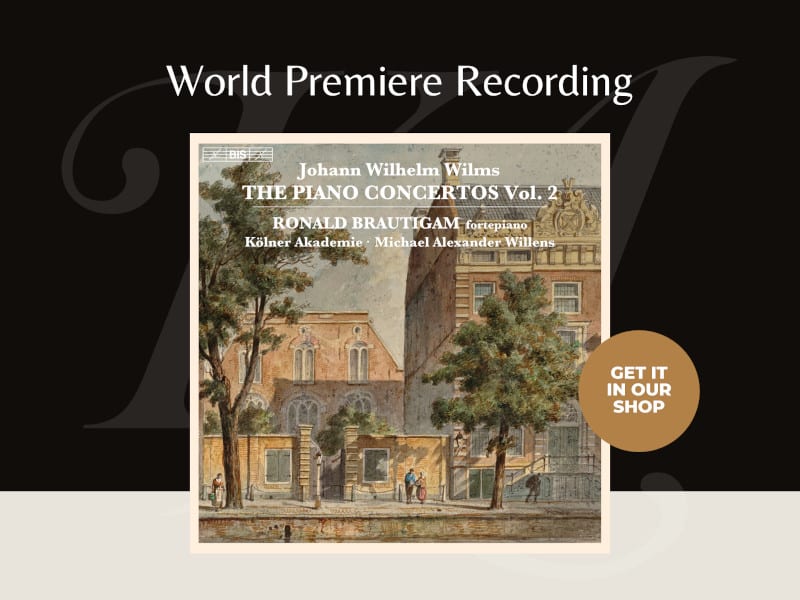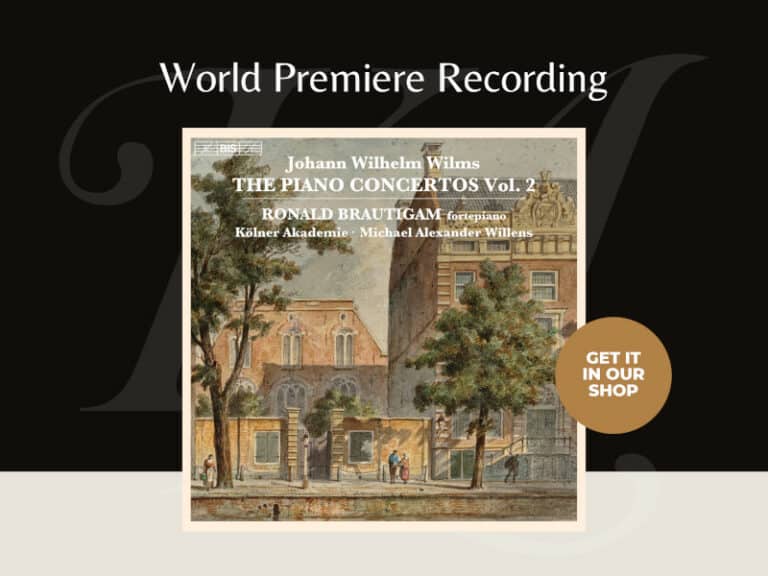 World Premiere Recording: Klavierkonzerte by Wilms Vol. 2 out now!
Read More »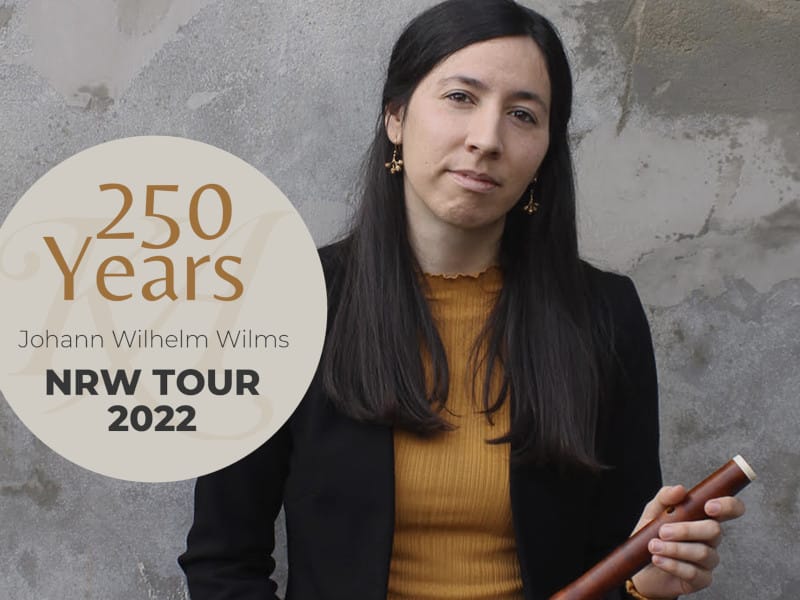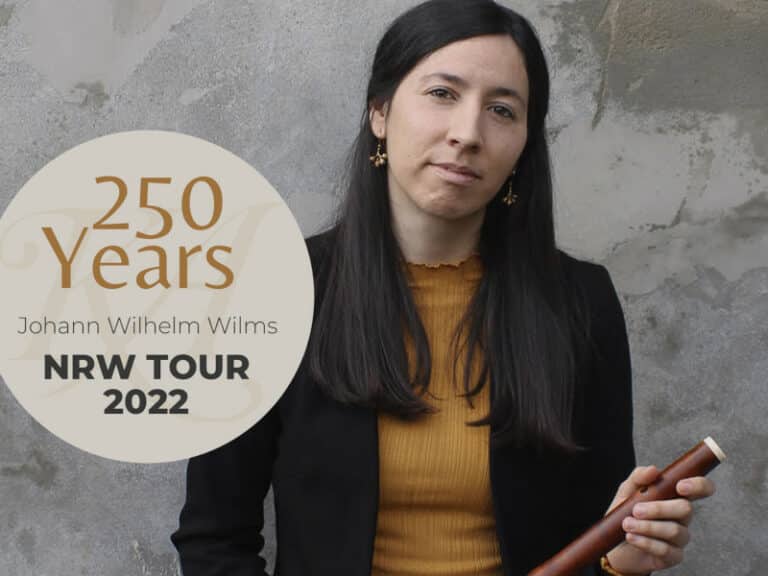 The flutist Barbara Ferraz Balboa can be heard as a soloist at the concerts of the Kölner Akademie.
Read More »