CREATING A LIVING MUSICAL LEGACY
The Kölner Akademie takes you on a journey through classical music: expressive, virtuosic and exact in every detail.
Book the Kölner Akademie
Die Kölner Akademie - Damals und Heute are a German baroque and classical music orchestra founded in 1996 and based in Cologne. They are led by the American conductor Michael Alexander Willens who studied at the Juilliard School in New York.
Felix Mendelssohn BartholdyDie Hebriden, opus 26Pianoconcerto nr. 2 in d, opus 40Rondo brillant in Es, opus 29 Wolfgang Amadè MozartSymfonie nr. 41 in C, KV
Read More »
Rahel Maas – Sopran Marian Dijkhuizen – Alt Mark Heines – Tenor Klaus Mertens – Bass I Mauro Borgioni – Bass II Kölner Akademie Michael Alexander Willens – Leitung Georg Philipp
Read More »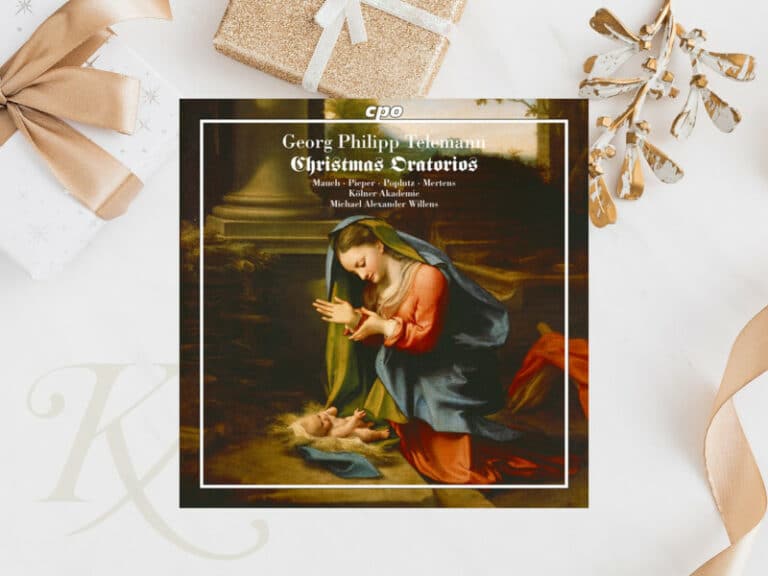 At Christmas, a time of peace and contemplation return. The holidays give us the opportunity to experience special moments of baroque Christmas music, filled with
Read More »
In a few days our concerts in North Rhine Westphalia will start and we are finally happy to play live for you again! The tour
Read More »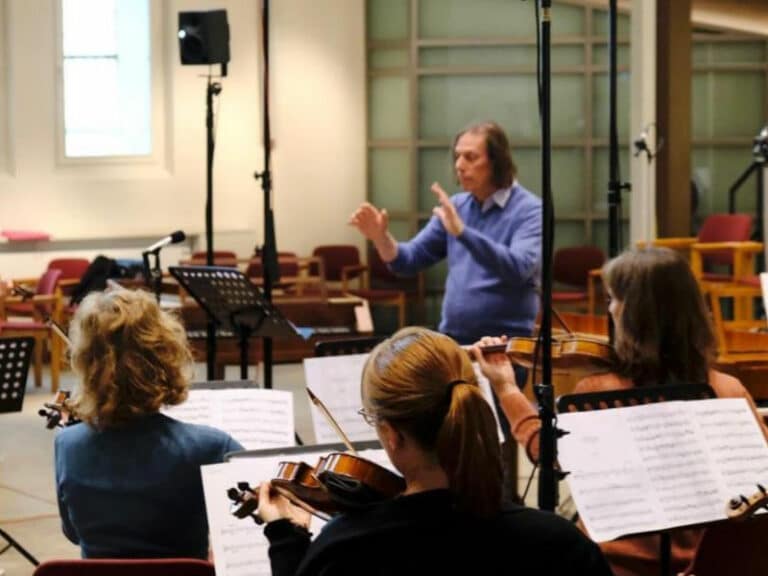 Our last day of recordings in Wuppertal together with Ronald Brautigam, at August 24.
Read More »